City Profile of Chicago
Population: 2.716 million
Language: English, Spanish
Key Advantages
Chicago is the third most populous city in the United States.
The city is an international hub for finance, commerce, industry, technology, telecommunications, and transportation.
World's fourth largest metropolitan product market.
Diverse, multicultural talent pool, with over 37% of the population foreign-born
Second largest central business district in the United States
Chicago has the third-largest labor pool in the United States.
High Season
June-August and October-December
Popular Events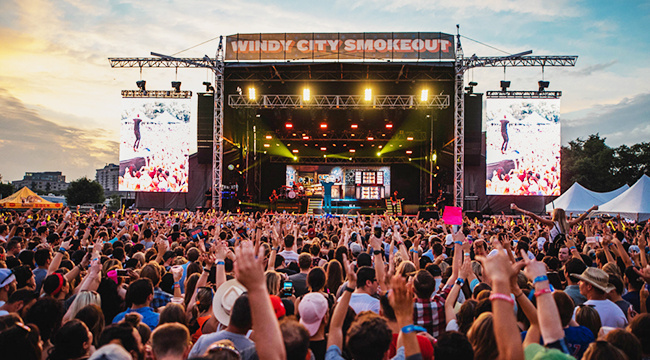 Taste of Chicago
Chicago Jazz Festival
International Film Festival of Chicago
Chicago Country Music Festival
Dishwasher jobs are available throughout the Chicago. According to Open Table there are approximately 10,652 restaurants/caterers/food establishments in Chicago. Most of the restaurant positions are in Chicago. Opportunities are also available in Central Illinois and also north, south, west, northwest, southwest Suburbs
Dishwasher Jobs Available
DishwasherHero is also a usable option for skilled dishwashers looking for a job. DishwasherHero allows dishwashers to work flexible hours at different locations. Other places to find jobs for dishwashers are websites like Indeed, Facebook,Jobgroups,Craigslist,or Twitter. Additionally, restaurants are looking for experienced dishwashers with 1-2 years of experience. Our company DishwasherHero is also constantly recruiting dishwashers in Chicago.
The high season for dishwashers in Chicago is June-August. Dishwashers are able to get around the major parts of the city by metro or bus without difficulty. The CTA will connect workers to most restaurants.Therefore, allows cheap and fast access around the Chicago easily.
Benefits
Lastly, dishwashers can also expect training in food prep due to the shortage of cooks. Dishwashers in Chicago will earn more, thanks to the recent legislation enacting a statewide 13$ minimum wage by 2019.
Our service is available in many states and cities such as New York City, downtown Manhattan, Boston, Chicago, Washington D.C., Queens, Brooklyn, Bronx, Staten island, Texas, San Francisco, Los Angeles – New York, Illinois and California
DishwasherHero is the top destination for finding emergency dishwashers for restaurants. Book your dishwasher today